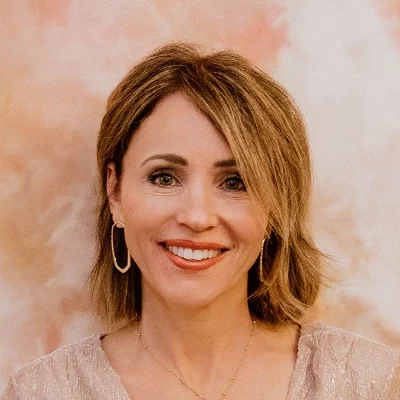 AESTHETICIAN
Tonya Ralston
My decision to become an aesthetician was inspired by desire for women to feel as beautiful on the outside as they are on the inside, and that beauty begins with healthy skin. Everyone's skin is unique and will respond to products and treatments differently, therefore it is my job to educate women on their own path towards healthy skin.
Although my treatments are individualized and results-driven, they are also relaxing and stress relieving. My philosophy on skin is that healthy, beautiful skin comes from the inside out. My goal is to help everyone age gracefully. I try to keep current in the latest skin care treatments and tools. In addition to my holistic philosophy on skin health, I've been in the medical aesthetics arena for over 15 years. This experience gives me the unique perspective to evaluate and give appropriate recommendations.
AESTHETIC NURSE INJECTOR
ELYCE FISCHER
Elyce grew up in Bay View, attended Thomas More High School, and now resides in Menomonee Falls with her husband and three children. She attended the University of Wisconsin-Milwaukee, receiving her BSN in Nursing in 2008, and started her nursing career at Froedtert Hospital.
Elyce has been a part of the aesthetic community since 2014. Beginning with non-invasive laser treatments, Elyce then branched into the world of injectables. She values a natural aesthetic and loves to make people feel refreshed and beautiful. Her number one priority is patient care and safety. She is excited to offer injectables and non-invasive skin care treatments that complement each other to provide her patients with a beautiful, natural glow! Consults are always complementary.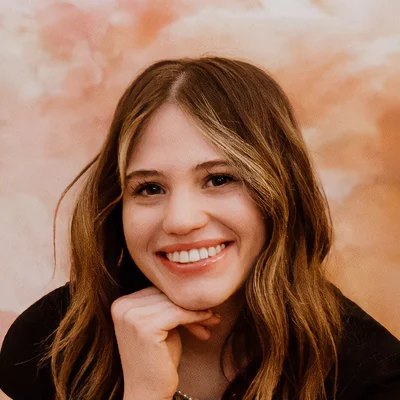 Aesthetician
Elisa Duranso
Elisa is excited to start her Aesthetician career here at Skin Source. Elisa obtained her Esthetician license from Mequon Thiensville School of Esthetics in June 2022. She is very passionate in helping and educating individuals to beautify their skin.
nurse practitioner
Tory White
Tory is a nurse practitioner with over 15 years of medical experience. She truly enjoys taking care of people and will always give you her honest and caring professional advice. She started in the medical field very young as a CNA for 4 years, and then graduated as an RN in 2009 where she worked as a cardiac nurse for 5 years. She then decided that she wanted to go back to school for her Masters degree and wanted to become a nurse practitioner.
She graduated from Concordia University of Wisconsin in 2015 with her Masters and Nurse Practitioner degree. With that degree, she started in a women's health clinic providing services such as injectables, laser treatments, hormone replacement, medical weight loss, and sexual wellness. Tory is very excited to continue with her aesthetic background here at Skin Source. She will be offering IV hydration, laser therapy, injectables, micro needling, and other exciting new services in the near future. Tory currently resides in Mukwonago with her 4 children, her niece, her husband, and her puppy.
OFFICE HOURS
---
Monday
9:00am - 5:30pm
---
Tuesday
9:00am - 5:30pm
---
Wednesday
9:00am - 5:30pm
---
Thursday
9:00am - 5:30pm
---
Friday
9:00am - 5:30pm
---
Saturday
By Appointment Only
---
Sunday
Closed